How Long Does It Take to Close on a House?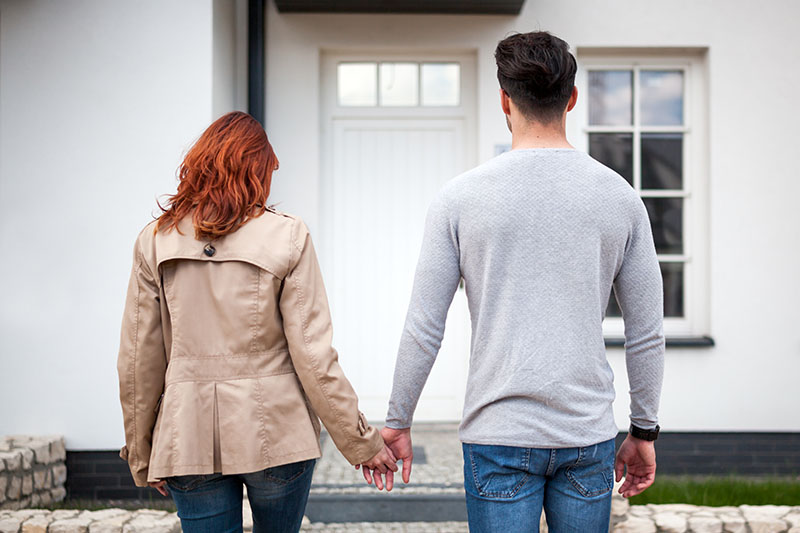 Home buying is very exciting but typically doesn't move quickly. The length of time it can take to finalize the purchase, also called closing, varies with the complexity of the deal and circumstances of the purchase.
Most homeowners can prepare to close around 30 days from an accepted offer. The potential buyer usually initiates the process by submitting a formal offer to purchase. This document includes the proposed purchase price, down payment, and requested timeline to close, along with contingencies and required legal language. If these terms sound good to the seller, they accept the offer and the process begins.
Depending on the type of mortgage, the home may need to be appraised, inspected, or worked on before the mortgage company will finalize the purchase. These things all need to be scheduled and completed, which is why closing faster than 30 days can be challenging. The mortgage company will also need to gather all relevant financial documents from the buyer to evaluate their ability to pay the loan back and finalize the loan terms.
Buying in cash can often make the process faster, but it's still a good idea to get an appraisal and inspection done. While it is not required, an experienced home buyer will tell you that getting these things complete is worth the extra time and expense.
If the buyer or seller wants to close at a later time, it's possible to ask to close 60 days or more from the accepted offer. There generally needs to be a reason behind this request, such as the new homeowner not relocating to the area until a later time. Most participants are eager to complete the sale and move forward as efficiently as possible.